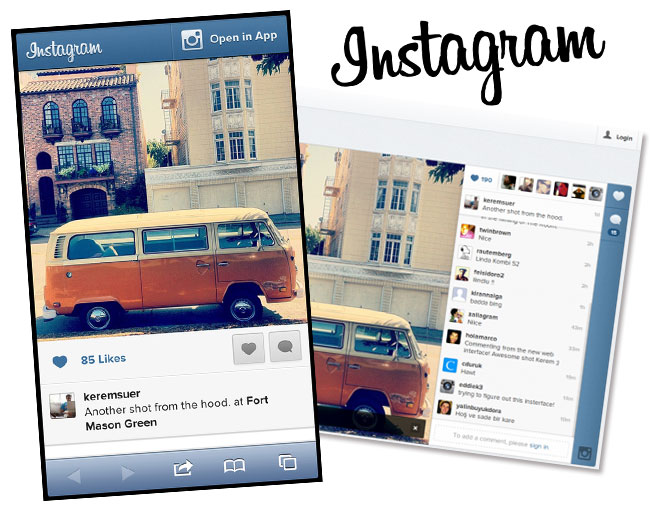 Instagram especially after the purchase of Facebook. As a matter of fact, the characteristics of the Instagram are no longer enough for the people and the 3rd party begins to practice. At the beginning of the most needed features are "who does not follow you"Comes to learn.
We can download the application from AppStore ($ 1.99) free of charge on PC. Instagram After you log in with three different lists are displayed. The people you follow, your fans (followers) and you follow. You can easily unfollow those who do not follow you from the same list. But Instagram It does not allow more than 200 follow-unfollow processes within 24 hours.

To be able to track a lot in Instagram hashtags you also need 3rd party applications besides using it intensively. One of these I Followgra. With the Explore feature you can list Instagram users in a specific location on the map. You can then increase follow-up by doing follow-follow. On the other hand you can also use it to find Instagram users nearby.
also I Followgra other users have a QR code for you to follow.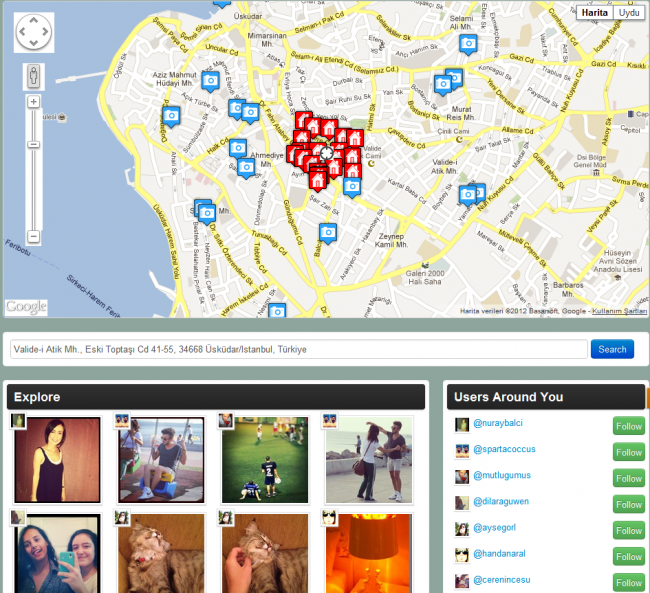 I Statigra via web Instagram you can see the flow, you can comment and appreciate it as a platform other than the profile you provide in the special statistics. Updating the statistics is also a little slow, but it can provide interesting data.

your brand Social Media Consulting Would you like to be able to call with a wider audience?