The new home page of Facebook, which was introduced by the event organized by Facebook today, is opened with users.
here Facebook is completely changing in the new look, which can be registered in the address list.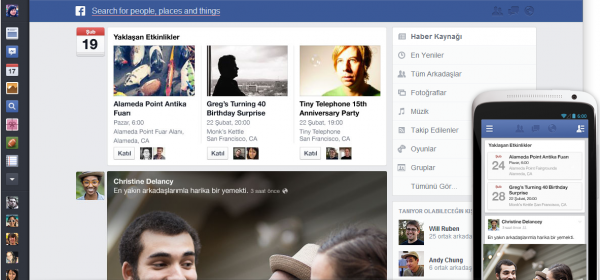 As it can be done on the old Facebook homepage, we can only edit the stream according to the categories like photos, music only.
The news that Facebook has recently fallen in number of active users is true, but it is so radical that it changes. We will see with time that Facebook will continue to change almost from beginning to end.