The average number of brands that an average person can recognize is only 112. Whether you like thousands of pages on Facebook or never use Facebook, this number does not change. In today's world, every brand is trying to get out in front of consumers. A consumer waking up in the morning and heading for work only sees hundreds of different ads on the road. If you think about the ads that we have been exposed to during the day, who spend an average of 18 hours a week on the road. This is the name of effective marketing that attracts attention within this hengamenin.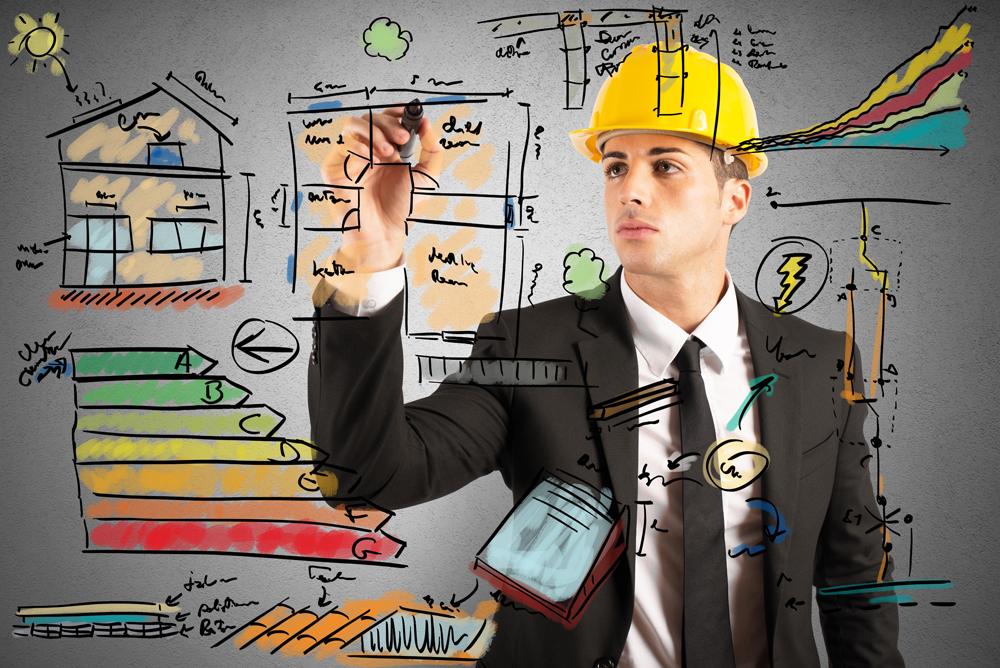 What do you need to do to be able to create effective marketing strategies? The answer is hidden in benefit-oriented marketing. Basically benefit-oriented marketing is not just to show advertising, but to offer a value-for-money ad model that will work for it. On the basis of this definition, different strategies and tools face different marketing platforms. In digital marketing, profit-oriented marketing strategies, all of which we are now slowly passing through, are more based on content strategies. If you have 100,000 pages on Facebook today, just as it is in outdoor advertising, you can show your content to only 5000 people with a rough account without sponsored submissions. The only way these 5000 people can see and interact with hundreds of other brand content is to be able to provide useful content.
While building your content strategy, you need to put benefit-focused content at the core of your strategy. As an example, if the product you are trying to sell is a hammer, you need to prepare content that tells consumers how to use your attractiveness and how to do their housework, rather than how robust, affordable or good the attractor is. Of course, at the same time it is necessary to prepare a stream that is fluent and understandable by everyone. "9 effective tips on decorating your home" If you fill the headlines, you will have experienced that you can reach all of the consumers in your target mass.
Thinking about marketing strategies that are merely focused on benefits in digital marketing will in fact cause great opportunities to be missed. Nivea's ad campaign is an example of this. Instead of talking about how well Nivea protects the sun cream, she focused on protecting her mother's children and developed a product that is good for mothers.

The path you need to follow while developing benefit-oriented marketing strategies is actually very simple. First you need to determine what your target group needs. What is meant here is not whether your product is needed or not, but what is needed in general. As in the case of Nivea, it is necessary to prevent the disappearance of the children of the mothers who go to sea in summer. The second step is to reconcile this distress with your brand. "Nivea protect your skin" Nivea can also protect your child. Then you can provide a perception management on Nivea's protection. Then you can move on to the development part that you will perform to protect children from disappearance. Thinking about a bracelet to be worn on children's arm would be your improvement step. Finally, the seeding part should be evaluated under the heading of propagation in order to deliver these bracelets to the consumer, to use the QR code and magazine advertisement to bring down the application of the wristband to work with the phone. If you are preparing your new benefit-focused marketing strategies under these four headings, you will achieve success.
Online cironuzu Growth Hacking Consulting Would you like to optimize your conversions by incrementing with?