Deleting DM on Twitter and sending DM to a large number of people is a pain. But it is a nice solution for this.
With the TweetDM application, you can make all the people you follow with each other. All you have to do is write down who you want to send. This application, which is still in Beta phase, does not tweet to your place. All you have to do is login to Twitter with the system you need.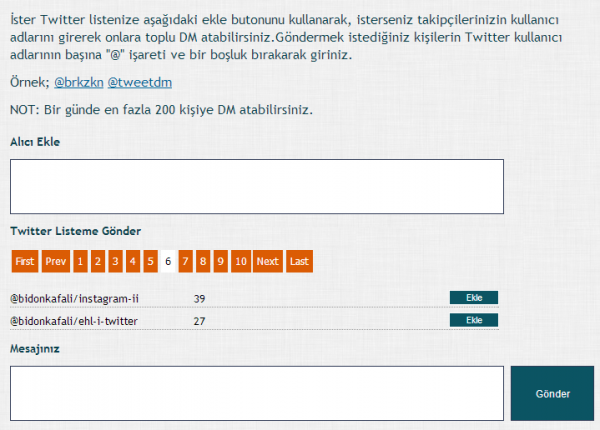 You have two different options when sending bulk mail. The first option is to write the contacts you want to send DM to, and the second option is to select the lists you created on Twitter. You can send DM to each member in the lists you select.
In addition, thanks to the application you can collectively delete DM. You just need to select the DMs you want to delete and press the button.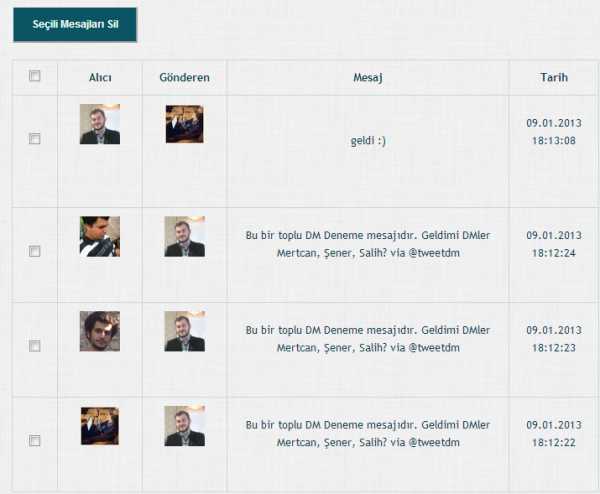 Because of this successful implementation Burak ÖzkanCongratulations. Personally, I like you very much, do you?