2018-03-11T16: 40: 35 + 00: 00
Conversion costs in 6 months 1 in 4 rate fell!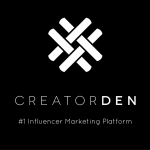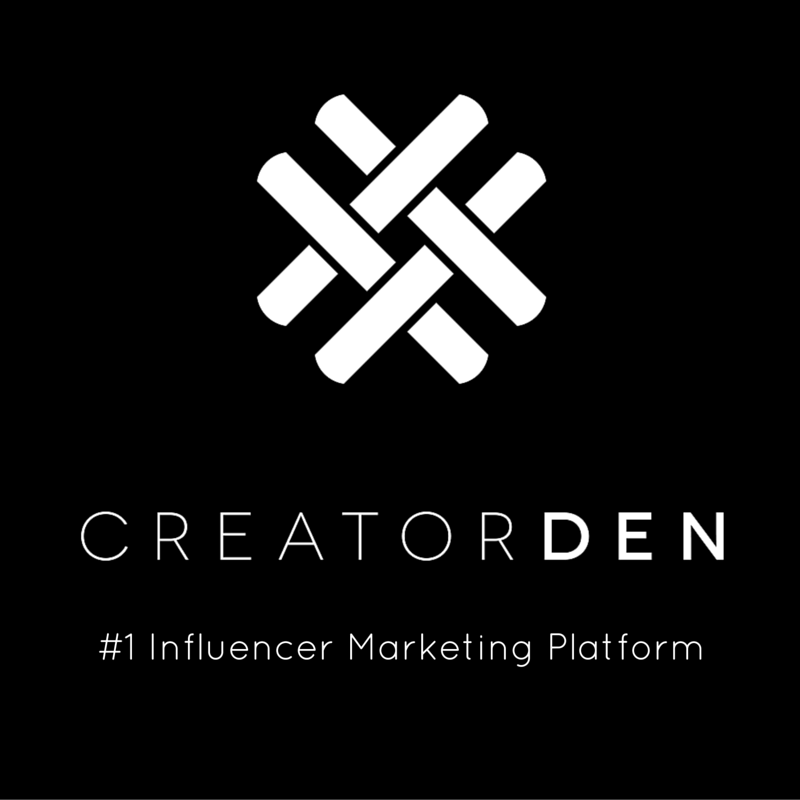 https://hozkomurcu.com/en/testimonials/creatorden-3/
Haydar Özkömürcü's Digital Marketing Blog
Heydar Özkömürc who have served more than two hundred brands in the field of Digital Marketing, marketing education in Turkey's leading institutions and universities.
Haydar Özkömürcü's
Being Google
and
Being Twitter
There are two books named. Project Manager at Promoqube, Marketing Manager at Hospitadent, as well as founding partner of Marketing Meetup and Growsta, former managing partner of Pazarlama.