If you are constantly visiting dozens of different sites on the Internet, you have definitely added these sites to your favorites. But if you are looking for a much more useful and visual add-on, Speed ​​Dial 2 is for you.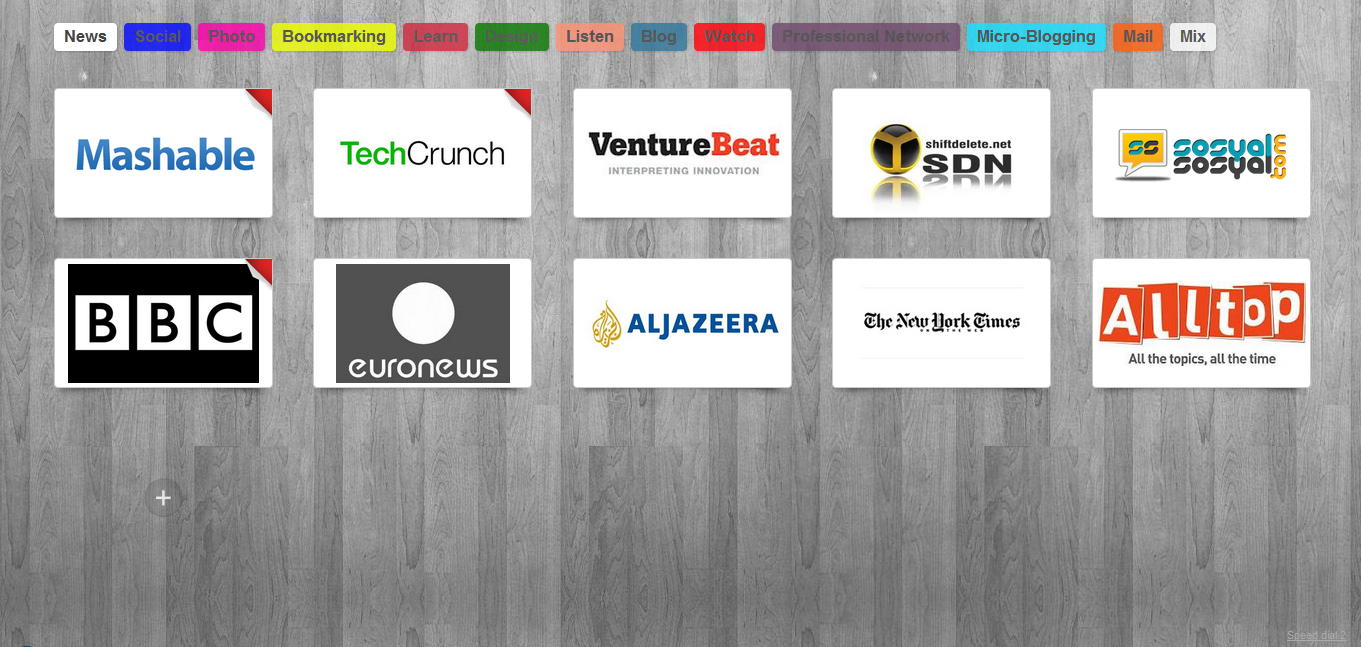 If you wish to add the most visited sites automatically, you can add individual sites. You get to the sites you add with one click. For the sake of visual clarity, you can also add the logos of the site you want to add. You have a chance to add in any image other than Logon.
The biggest difference with Speed ​​Dial 1 is that you can add unlimited pages. You can add as many different websites as you like on one line. You can adjust the sizes of the views. You can also divide sites into groups. You can add different sites to each group again. At the same time you can also view the last entered, most visited sites.
The most important feature of Speed ​​Dial 2 is that you press the new tab key and come face to face. Apart from these features,
You can change the background image. (He gives you more than 100 options and you can also upload your own picture)
You can view Chrome Apps with this page
With the Sidebar feature, you can view your bookmarks, Delicious bookmarks with a single mouse click.
You can transfer your settings to another computer.
You can view the statistics of the sites you have entered.
It's easy to add a new site. You can add it with the + sign on the Home page as you can add it in Speed ​​Dial 2 option in right click menu on your page.
Currently, about 120,000 people use the SYNC and Online Access features of this app for $ 2, but these two features will not work for a lot of people. So one of the free applications I recommend you use is Speed ​​Dial 2.
If you want to use from here You can download.
your brand SEO Consulting Would you like to increase your site's organic traffic and your online presence?