We will review Social Media Optimization in the seventh part of this series where we reviewed the services provided by social media agencies.
Social Media Optimization
Optimizing means to optimize anything with the word meaning. Because the digital world is constantly evolving and changing, Social Media Optimization is limited to editing the initial settings of an account, its appearance. Every new development in digital agencies leads to the optimization process again.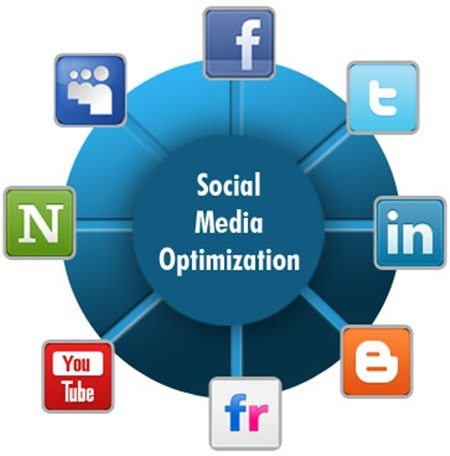 There are two types of SMO
In SMO, Social Media Optimization, there are two types of optimization in the digital marketing sector. One is understood to be the configuration of social media accounts other than SMO which will affect the results of search engines, that is, SEO. If you are going to agree on an SMO with an agency, you will first want the exact description of the job. Otherwise, you may encounter unexpected work.
Even agencies can be wrong
Most optimizing your accounts seems to be a fairly simple process for customers. But the experience is more important than anything else in the digital world. For example, with Facebook Graph Search, your company can be found by category. But if you have misconfigured your category, then you also miss out on potential customers. What is the simplest thing to do when setting up a category. Many digital agencies have even set the category wrong, and they do not even know it.
Optimizing accounts means entering all the content in a way that complies with social SEO, from the Facebook cover image, Twitter backdrop, Pinterest board images, to the text on the page. In this part of the job I would advise you to work with a professional as much as possible.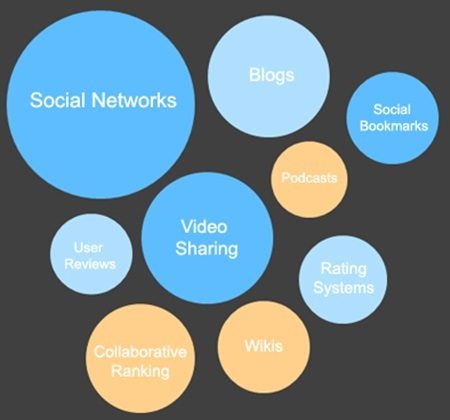 Socializing your site is not simple
Second and more often, SMO is the process of tailoring your website to social media. Adding a Facebook Like Box or Comments module to your website is included in this process. If you are a developer / codec, it will probably ruin your web site. Because there are more than 50 social modules that can be added to a website and do different things. How will a code-maker who does not understand user experiences from social media know which module to include? Most likely he will try to add 2-3 modules or whatever he sees. Either way, the number of dissatisfied users on your site will increase.
During the optimization of the accounts, the visibility-free agencies often cause difficulties. Agencies that can not put creative things in the middle often can not please their customers. On the other hand, in the optimization of the web site, customers can spend sleepless nights in the agency staff because they can not imagine that they will add it to the sites of the offered modules.
In the next part of our series we examined the services provided by social media agencies Social CRMWe will examine. 
your brand Social Media Consulting Would you like to be able to call with a wider audience?