A total of 15,000 participant research results were presented by PwC in 15 countries in 5 continents. Consumers are shaping the future business model of retailing according to the results of the PwC Global Total Retail Survey.
The points we see as important are as follows;
93% of respondents show confidence in the brand because retailers prefer it.
Data security is the main concern that prevents many people from shopping online.
While the share of smartphone and tablet users is low, this rate is increasing rapidly.
Shoppers on the Internet use mobile browsers and applications equally.
59% of global participants, thanks to social media they discovered the brands they did not know before, and they started to deal with some brands and retailers.
Worldwide 15,000 online shoppers, 59% of participants based on research done on the consumers they prefer trendy brands or retailers in the ratio 71% for participants in Turkey say they follow social media emerges.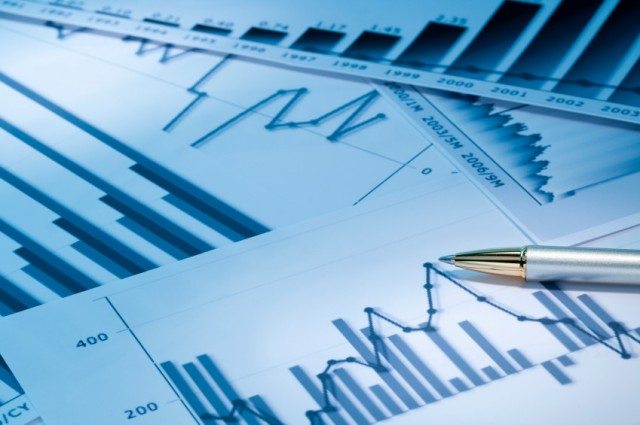 Why do not you do the shopping from Turkey to questions from the internet;
I do not trust online payment methods at 46%.
I would like to buy / touch the product at a rate of 59%.
I am concerned about the security of my personal data by 51%.
have been given answers.
Why did you make a purchase from the website of the brand is the question of interest rates of response from Turkey as follows;
Price lower than 47%.
More product types with 36%.
The rate of price determination decreased by 14% compared to the previous year.
The determination of the multiplicity of product variety has decreased by 11% compared to last year.
From here you can review the entire research report.