We will examine Community Design in the second part of this series where we have reviewed the services provided by social media agencies.
Community Design
Each brand has its own distinctive educational levels, sometimes with very sharp differences, sometimes with little differences, grown on different conditions. Our class features vary from company to phone, from phones we use, to cars, to the brand of our products.
The watchmaker stated that while working with a customer, they only produce watches for tennis players. But everyone uses the clock. But it's a limited class of customers and the company that the company thinks its customers should own. This strategy gives him a lot more to lose customers because his customers have bought in prestige outside of the hour.
There are also masses in the digital world. While the target group of each brand is different in the digital world, the followers in the digital world of two different brands belonging to the same company will be different from each other. Take an eye hospital in Istanbul. Interaction with the patients who will go to the eye hospital through social media will be the main objective. However, having follow-up from Afyon or Malatya on Twitter account of eye hospital is not a plus. Potential customers of the hospital will reside in Istanbul.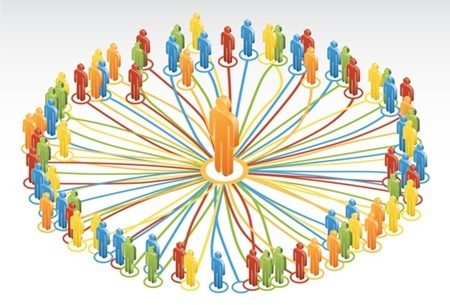 When you say Community Design, Increasing the number of followers on TwitterIt is quite wrong to perceive fans as an increase on Facebook. It is important who follows your brand, not how many people follow it on Twitter. As a result, the digital world is a helper for the real world. There will never be a customer, and there is no point in letting someone who does not care about you follow you.
How do we design our community of social media agencies? First of all, what is indicated by the customer, what they like, what they like, their habits, education levels, etc. properties are detected. Then, the characteristics of potential digital customer segments are determined by making a kind of digital sociology by extracting information such as which channels the users have, how many hours online, how many people follow them, and which pages they like. In line with these features, digital strategies are developed as we mentioned in our previous article.
The most common problem when designing a community is that the customer wants millions of acclaim. The "amateur" social media agencies who can not tell what is important to reach potential customers and then submit to this demand are faced with a complaint that their sales did not increase after a while and lose their customers. What is important in the digital world is not that you have too many followers, but you can come together in real life with your followers.
In the next part of our series we examined the services provided by social media agencies Community ManagementWe will examine.
your brand Social Media Consulting Would you like to be able to call with a wider audience?