Instagram and Pinterest are often forced to increase interactivity. A few statistics that can help to increase the interaction about these two channels;
In Pinterest, the length of the most reprinted pin-ups is 800 px. The 2: 3 aspect ratio is the ratio that takes the most interaction.
Explanations of the most interacting images in Instagram and Pinterest are usually between 100 and 200 characters.
The interaction rates of senders using hashtags in Instagram are about twice as high as those without hashtags.
You have to set the hashtag usage carefully in Instagram. Sometimes it's reversing.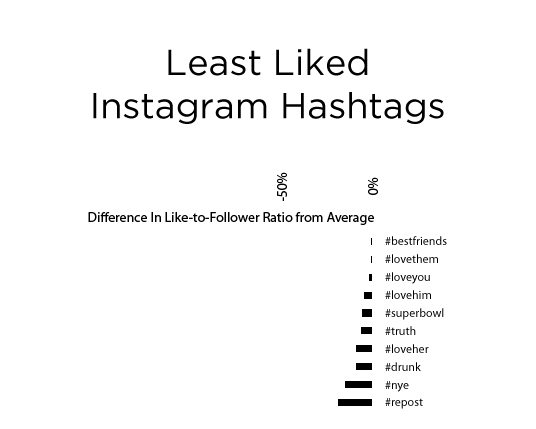 pinterest;
Red and orange colors interact more. 

The more colors we have, the more interaction we can get. 

Dark images do not show any interest in Pinterest. 

Saturation Optimum value at 50%. Colorless photographs show little interest. 

White or transparent backgrounds have 4 times less interaction than others. 

Photos with faces of people are getting 23% less interaction. 

In Pinterest, abbreviated links and links made with Google Link Builder are marked as spam.