Propaganda is a form of communication aimed towards influencing the attitude of the community toward some cause or position by presenting only one side of an argument. Propaganda statements may be partly false and partly true. Propaganda is usually repeated and dispersed over a wide variety of media in order to create the desired result in audience attitudes.
Propaganda 2.0 means web 2.0 tools integrated with the traditional state propaganda. In this case all governments, parties or NGOs can steer society. Implementation of the traditional state propaganda is quite expensive and complicated process. Cinema movies, theaters, newspapers, TV programs etc. but with Propaganda 2.0, just tweet about it. Your tweets can be the main subject newspapers, TV programs even cinema movies.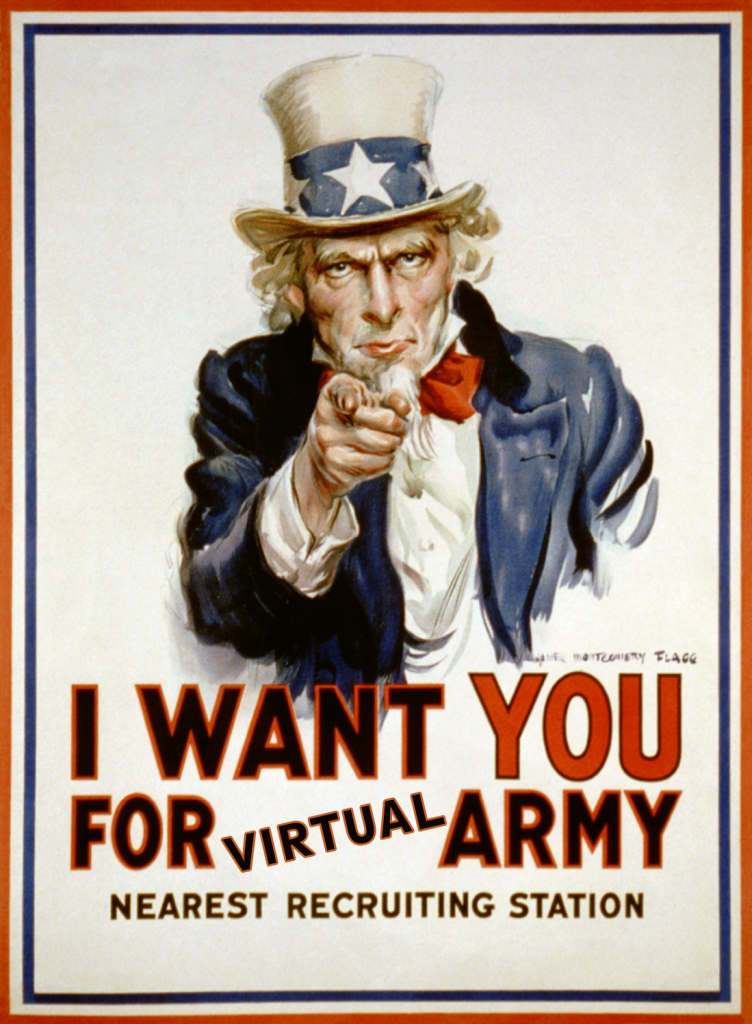 In June and July 2013 we saw Propaganda 2.0 in Turkey and Brazil also a little bit in Egypt. Phenomenons, celebrities, and massive web media authors are working with social media agencies to conduct protest against governments. Hundreds of different Twitter accounts, in a coordinated manner, have been unfavorable to the real world.
No longer cyber wars would hacking hacking activities. Cyber ​​wars has changed meaning. Governments and NGOs fighting on social media with Propaganda 2.0. Each passing day the trolls, bots and phenomenons, against each other to use the virtual soldiers collecting and testing. We will see a much greater number of street demonstrations organized in social media in the coming days. Traditional propaganda during the Cold War. Propaganda 2.0 will be in the Age of Communication.
Do you need Social Media Consulting?