Most of the time we wonder if the mails we send arrive. Even classicized lies have occurred;
"The mail did not reach it, I'm definitely interested"
"I can not even look at your heavy mail"
If you are exposed to such lies, there are two free solutions for you. If you want more detailed data you can use MailChimp.
Things we need; The Google Analytics Account will be able to access Analytics for a website in method one
Method 1: With this method, we can find out whether the link in our mail has been clicked and clicked.
Step 2: We fill the boxes. The important thing is whether we have access to the analytics account of the web site we have entered. You can only distinguish other information in the analytics panel.
Step 3: We add this link into our mail. When clicked, it will appear in the Traffic Sources> Campaigns section in Analytics.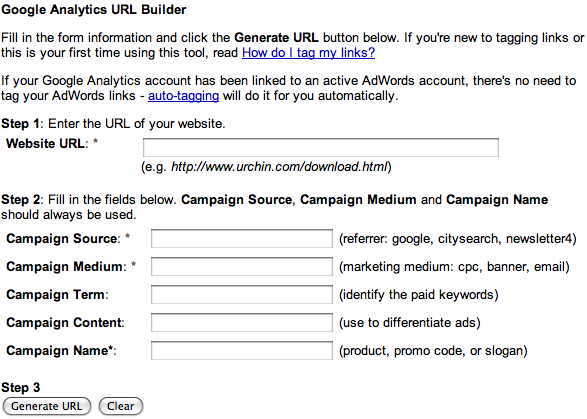 Method 2: With this method, the person you are sending the mail can notify you when the mail is opened. You can see how many times you've entered and pasted through Analytics. I could only work in the first mails I sent, but I could not work on replies.
Step 1: Write the mail you want to send. Your contacts, attachments, cclerias, etc. please include it. Record the mail in drafts.
Step 2: 
here
 Open Google Sheet. Click Make a copy.
Step 3: Press E-Mail Tracker at the top of the opened Sheet. Click Initialize. Permission will be granted.
Step 4: When you return to the sheet again, we press the E-Mail Tracker again. We will require the UA code of your Analytics account to follow. Then we call send e-mail. We are asked to choose one of the malls in the outline window sketches. When we select and send it, the mail is gone.
Step 5: Click on Real Time> Events section in Google Analytics.
your brand Analytics Training Do you want to know how to increase the number of pixels and transformations?