Livemocha, the world's largest online language learning site, was sold to the Rosetta Stone training group this evening. Livemocha will continue to be free, according to a statement made by the official blog after the sale. You can also continue to use your Livemocha account in the same way.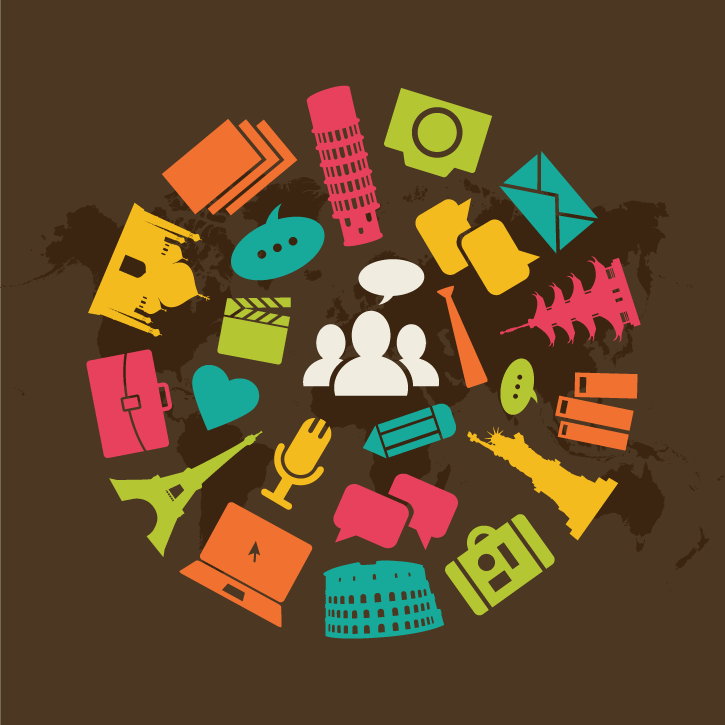 Livemocha in this way announced the sale transaction from the official blog;
Over the past five years, Livemocha has become a global and charitable community of more than 16 million members who are all learning, teaching and practicing together. Each one's learning experience makes Livemocha meaningful, fun and effective.
We are excited to build a world where everyone can speak fluently on multiple levels and today I am very excited to announce to you that we have taken our goal a step further.
After months of hard work and preparation, Livemocha agreed to merge with Rosetta Stone.
Rosetta Stone has created one of the strongest and best-known educational brands in the world. It has created powerful technology-based language learning solutions with envy in the industry. We will change the world of learning by combining our strengths, our technology and our focal point to give you the best service.
Please be assured that Livemocha will continue to have learning experiences, products and communities that you know and love.
In fact, Livemocha will now offer more language and powerful new tools and will be available on as many devices as ever before. I also would like to thank you for the talented team support at Rosetta Stone, their participation and feedback. We will continue to disseminate the new Livemocha experience we have built and tested in the past two years. Stay tuned for more announcements coming soon!
We are committed and committed to ourselves to create a world where there are always no limits.
Let's see what happens in Livemocha.