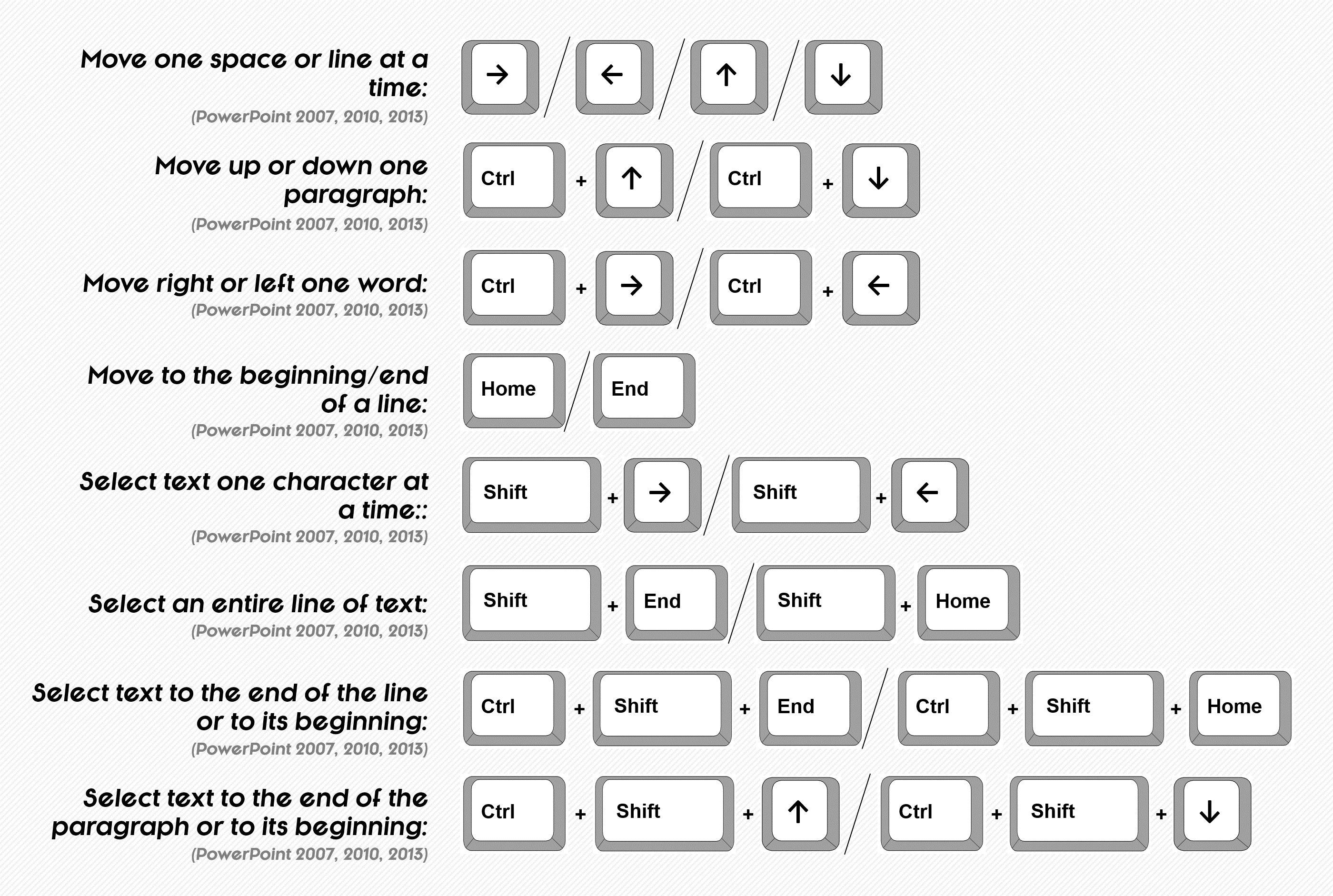 Microsoft Office applications have an important place in everyday work and learning. That's why we've compiled Word Tips for you.
Even though there are a lot of alternatives, users have not trusted and preferred Microsoft's office package for years. Among the Office applications, Word is also the most popular text processing application.
If you use Word frequently, the practical tips we'll share with you in this article will make your life a lot easier. Learn tips that apply to almost all Word versions to make your work easier and faster ...
Great ease of copying and pasting
Microsoft Word automatically makes a lot of decisions to help you.
One of them is to preserve the original formatting properties of the copied text. However, there is also the option of lifting or partially protecting this form underneath the pasted text.