We will examine the Social Media Advisory in the sixth part of this series where we reviewed the services provided by social media agencies.
In Turkey, conducting perhaps one of the most difficult service Social Media Consultancy. Because everyone knows that social media professional advice and give the boss's nephew in Turkey already "know". One of the most misplaced misconceptions is that Social Media Consultancy is thought to be account management. Counseling is to help you in the matters you are engaged in.
Counseling Service Not Included in Operation
Developing a Digital Strategy you should definitely get help from an expert. Social Media Consulting service comes into play at this point and specifies what needs to be done in the short and long term of the brand in terms of the targets. It continually checks this progress and warns the customer when there are deviations from the road map. However, the hand does not take the keyboard and intervene.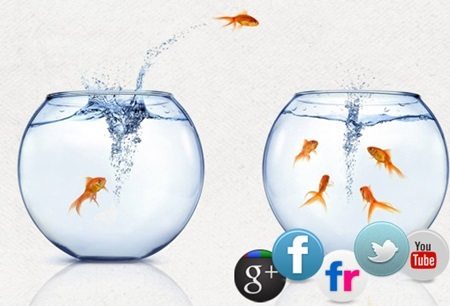 Do we pay money for consulting service?
"A lot of customers stop saying," What does it mean to give a lot of money for a couple of occasional advice if the agency we consult is not involved in the operation? " However, for brands there are some break points in the social media. These fracture points usually occur in crises. Crisis management must be done by an experienced person. That's when agents of the agency that receive Social Media Consulting services in times of crisis are sleeping and serving you at night. In fact, the service you give it shows itself here. If you do not want your brand to have a reputation in the first crisis, you need to agree on a professional consulting service to get yourself guaranteed.
Social Media Consultancy At the same time Sector and Rakipleri also analyze
An agency that offers suggestions that you can only increase followers in the following way is not really giving you a consulting service. The most essential part of the Social Consultancy service is following the sector analysis and competitors. Have your peers organized a social media campaign? If your day is not your news, there is a problem. Are the metrics in your presentations changed, or are they a new feature? Your agency needs to be notifying you immediately. In this way, you will continue to pursue your sector and social media within the intensive business climate. The experience will already manifest itself at this point. Rather than channeling the customer to non-future developments, it is necessary to work with agencies that are fully targeting the target by updating their long-term plans.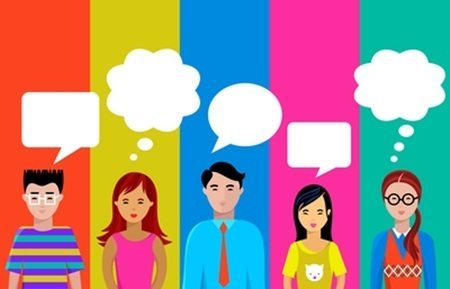 Customers are Full of Information on the Agency
You know your industry best. A social media agency has only general information about your industry. Being working with an agency is not to leave all the work to the agency, but to work in coordination with it. The method that has worked in a different sector in the consulting service offered by the agency may not work in your sector. At this point, the agency does not have a guilty sin at all because it is the client who has not told the sector well. For this reason, the brief should be complete before starting work.
In the next part of our series we examined the services provided by social media agencies Social Media OptimizationWe will examine. 
your brand Social Media Consulting Would you like to be able to call with a wider audience?