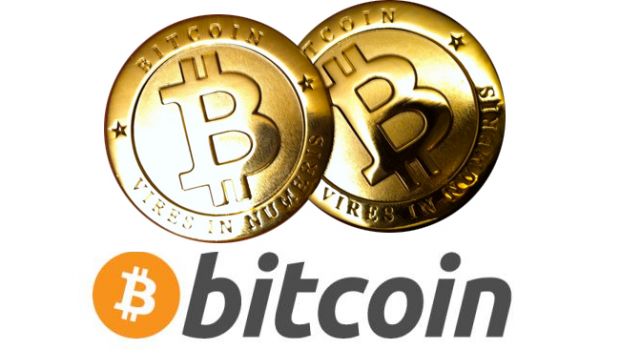 As the exchange takes the place of the money, the money gets the credit cards, the bitcoins will soon be integrated into our lives. It's only available for money transfers and e-commerce, but Bitcoin's future is bright.
Bitcoin (฿), which we have been living since 3 January 2009, has been used more and more every day. Two branches in Turkey now to buy Bitcoin Also available.
You can find everything about Bitcoin on the following video.