BufferApp is at the beginning of essential applications on Facebook and Twitter.
Social media is an area that needs to be as persistent as it is instant. For this reason, you should definitely schedule your transmissions that you do not need to enter instantly. You can not always wait the time to share your post at the beginning of Facebook or Twitter. Buffer 10 allows you to schedule as little as free shipping. It also has a marvelous feature of choosing the best time for you. Buffer on the current Facebook, Twitter, Google Plus, App.net and LinkedIn time can be shipped.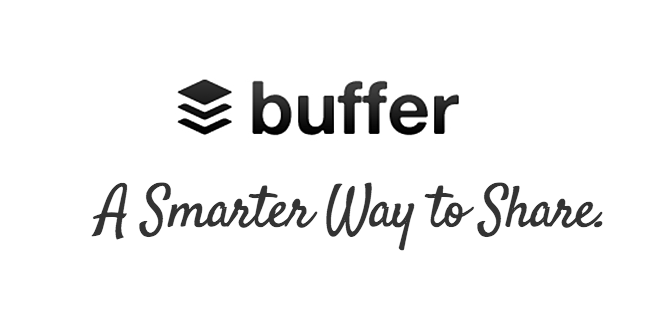 The better you can report your business on the social media, the better. Socialbakers especially offers a lot of statistics that you can not get easily in PRO version. The comparison of past periods with your situation has become indispensable, especially for social media experts. Socialbakers' reports on countries and sectors, which also provide data for Facebook, Twitter, and Google Plus, should be followed up a bit.
Although they are different competitors, TabSite is quite ideal for preparing ready-made Facebook flicks. Twitter Tab, Blog Tab, Google Plus Tab tabs such as easy to prepare and add a fan page. It is also very convenient with ready-made templates that are presented to you in competitions held on Facebook.
With Livestream, you can live your events on Facebook, embed a blog or share it on Twitter with a link. If you buy a camcorder that Livestream gives you, you also have a chance to broadcast in HD. The only frustration you may have is about your internet speed. Having a minimum upload speed of 2MB will ensure that your broadcast goes well.
Bitly is the first one to solve the problem of the character on Twitter and easily share the link to provide an application that is still in circulation. Especially, it is possible to follow how many people click on the links, and you can customize your link among the reasons why it is still popular. You can also get a short domain via bitly which will be entirely yours. However, you have to pay a fee for this service.
your organization Social Media Training Do you want to know how to increase your brand awareness and sales with?