The future of the Facebook Want button, which is circulating in a ridiculous manner, is confirmed. But there is also the continuation of not only Want.
We knew that Pinterest was doing a lot of innovation and development in order to realize a major attack on Social Media and to prove Facebook is the ideal platform for Facebook for its advertisers. In this context, we will close Facebook 83 Million fake user accounts in the past week announced.
Now there are 4 new features on Facebook.
Want Button: The Want button, which is different from the Like button, will allow the user to share the desired item in the Time Tunnel. It will be a very exciting development for product marketing on Facebook.


Collect Button: I will be sure to see interesting collections with this button which will help you to add a new collection by pressing the Collect button on the "Products" section which will come with the button. In particular, this button will do a lot of damage to the photo montage sites like Pinterest.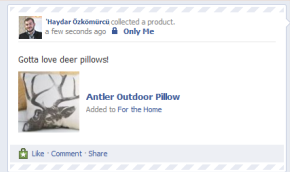 Like Button: This button, which is a different version of the standard Like button, will add your favorite item to your collection.
The Collect button will be free for Facebook Pages. But it will only be seen by those who like the page. There will be separate privacy settings options within the Collect button, which will be represented by a star on the top left of the photos.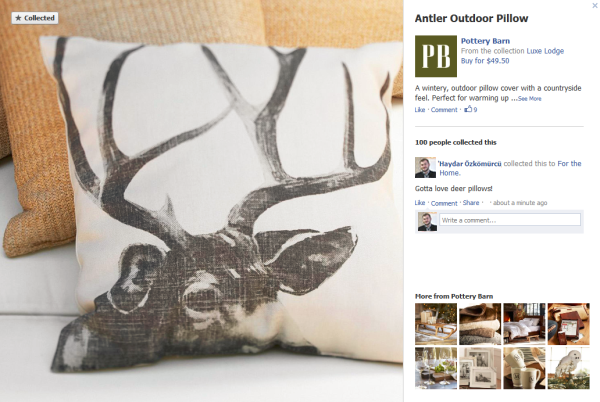 Buy Button: The main button that excites all Facebook Page owners is the Buy button. According to a statement made by Facebook, these three new push buttons are over and the people are thinking about putting a purchase button after they get accustomed, but until then, purchases will be done outside Facebook. We will start to use Facebook Credits even more if the Buy Button comes in. We are waiting for this buy button to evolve now as the Gifts feature is being revitalized.
your brand Social Media Consulting Would you like to be able to call with a wider audience?