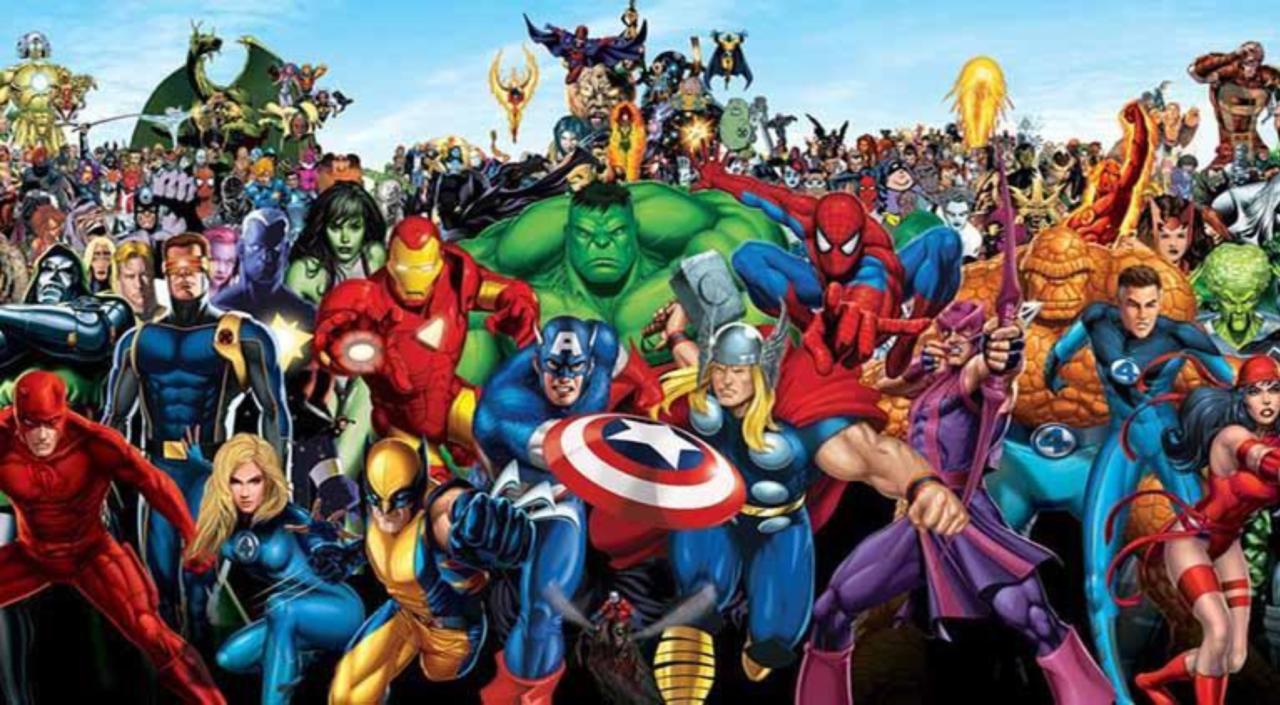 Visual.Ly, the world's largest infographic pool, has released a special collection of superheroes this week. We, as Semiyun team, would like to share this collection with you.
These infographics, where almost all superheroes are involved, are individual to comics.
Infographics You can also make full pages with the Enlarge button.