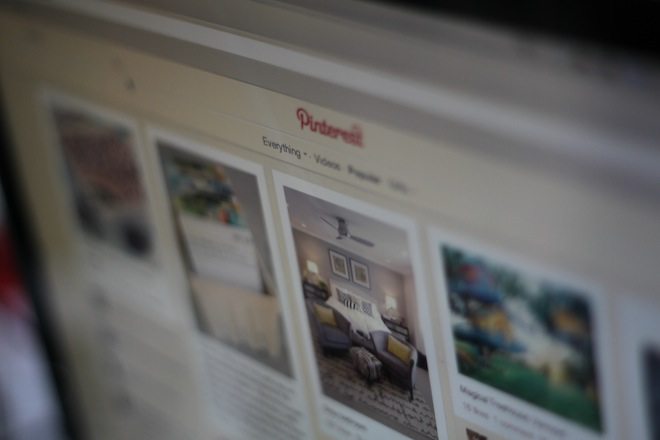 Pinterest is a growing social network. What are the tools that make Peki Pinterest more beautiful?
How to use Pinterest professionally Use of Pinterest for Professionals in 16 Steps We worked on our article. It has come to the very used Pinterest vehicles.
Did you see a nice picture on the web? No need to enter Pinterest's website and get Pinlemen. You can do this without leaving the site with the Pin It button you have added to favorites.
The idea of ​​Pinterest's design is nice, but if you do not have a lot of content, you have a tool called SpinPicks. Find the most shared, acclaimed pins in Pinterest for you. SpinPicks is still in beta and is a great tool for finding quality content.
When we add any URL to this site, it gives us the possibility to share the screen view of that page in Pinterest. For example, I wanted to share the screen image of Semiyun, P output.
As an alternaive SnapitoI would suggest.
Do not you want to measure your statistics about your Pinterest account and the effect of your account? Klout has not yet incorporated Pinterest into the impact measurement system. It does not seem to be around anytime soon. The application will give you a few scores such as an activity score, a Virility score, etc. statistically preliminary.
your brand Social Media Consulting Would you like to be able to call with a wider audience?