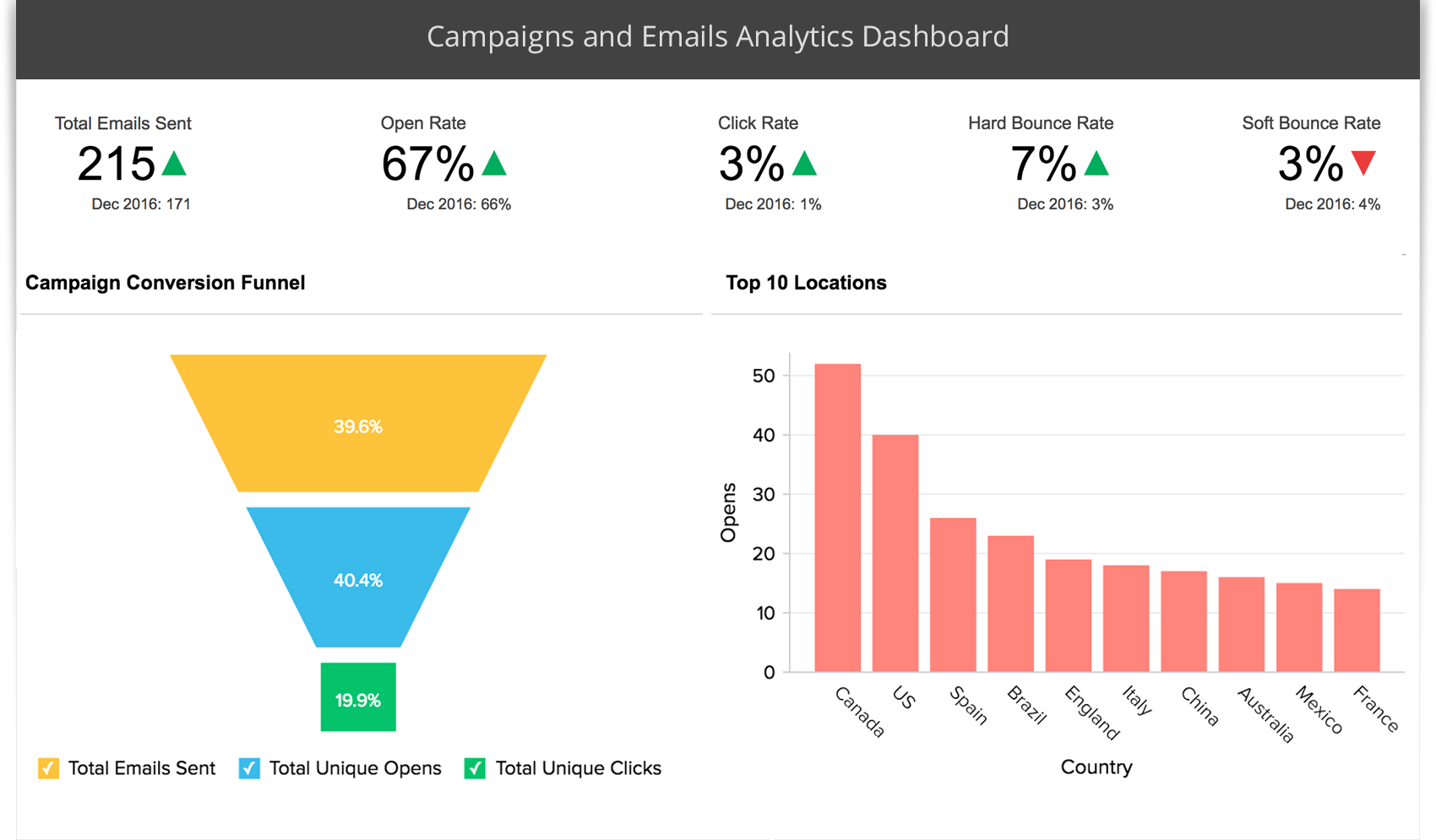 Most of the time we wonder if the mails we send arrive. Even classicized lies have occurred;
"The mail did not reach it, I'm definitely interested"
"I can not even look at your heavy mail"
If you are exposed to such lies, there are two free solutions for you. If you want more detailed data you can use MailChimp.