One of the biggest problems for social media specialists is reporting the work you have done and telling the employer. There are a lot of services to make this easier, but most are paid. Those who are free offer quite simple data.
Tweetstats on sale Damon Cortesi and teammates Simply MeasuredThey took the viewer.
What makes Peki Simply Measured so perfect? First, it's free
Simply Measured with;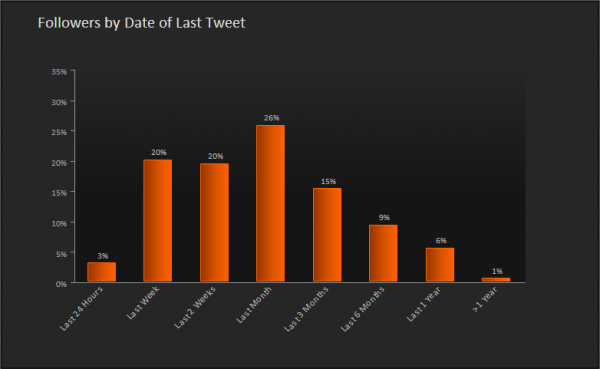 on Twitter
Chart according to hashtags in Bio's of your followers
The time frame of your followers
People your followers follow most than you
Inactivity status chart of your followers
Followers of your followers
According to the total tweet numbers your followers have spoken to today
On Facebook Pages
Detailed activity chart of your fans
Interaction rates on manager shares
Average likes, comments and share rates across all posts
All photos, videos, links, status update rates
Most shared words
The type of sharing that takes the most interaction (video, photo ..)
Most commented users
Your most commented and liked shares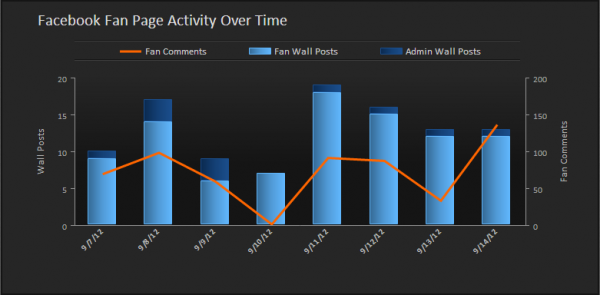 You can also compare your page with other pages on Facebook
Interaction ratios chart between pages
Share-to-share ratios chart
Sort pages by rating
Sort by the speakers about the pages
Graphs of content types shared by pages
Graph of interaction rates of pages according to days
Click-through rates on Bit.ly links according to page
In addition, dozens of different charts about page stats on Facebook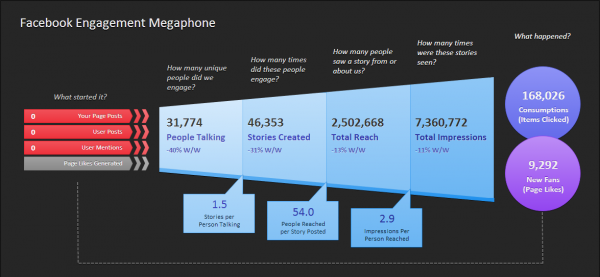 on YouTube
Total follower, number of shared videos, total number of views, number of views per video
Total interaction, per-video interaction, total number of votes, number of comments, number of reviews
Most interacting videos based on shared videos
Evaluation and interaction rates per 1000 views
Your most rated videos
Label analysis
Your most commented followers
Your comments by days
Display counts based on the length of your videos
Watch rates according to time after broadcasting your video
Interaction rates by time since you published your video
There are also options to compare with other Youtube channels

in Instagram'ın
How many of the photos you share are shared on Facebook or Twitter
Interaction rates of photos you share
Interaction charts in day-to-day Instagram
Analyzes of tags you use extensively in your Shares
Most commenters among your followers
Graphs of comments you get daily
Likes to your favorite photo filters
Which city your followers who interact with you live in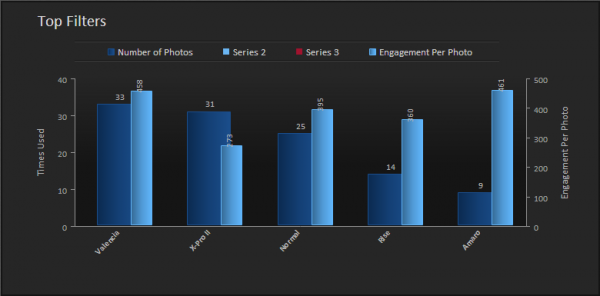 in Klout'
Charts for Klout Metrics
What influences you most
Detailed graphics of the network
Klout Network statistics based on Klout scores
Klout Network tops most people open
Graphs by Klout Network's timezones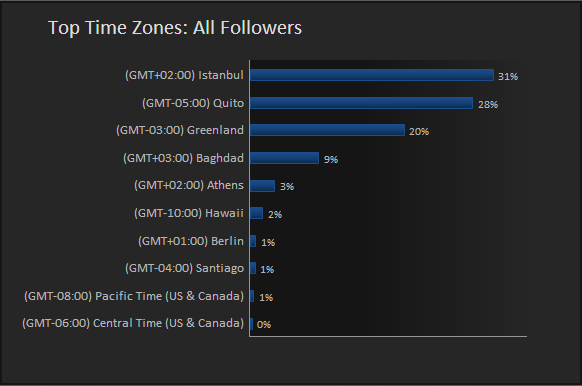 On Google+ Pages
Interaction ratios according to page sharing
Average +1, comments and share rates by shares
Average + 1's, comments, and shares in total posts
Share type (article, photo, video)
Most commented
Top comments sharing
All of these services are free.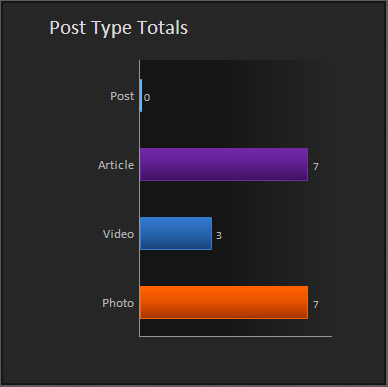 You can also export these graphics directly to PowerPoint and Excel.
If there are free options, what are the paid options? There are 35 different types in the paid version. There are dozens of different data from each. Linkedin and Pinterest reports will also be available soon for free access.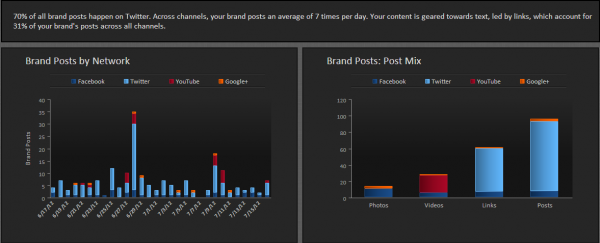 your brand Social Media Consulting Would you like to be able to call with a wider audience?