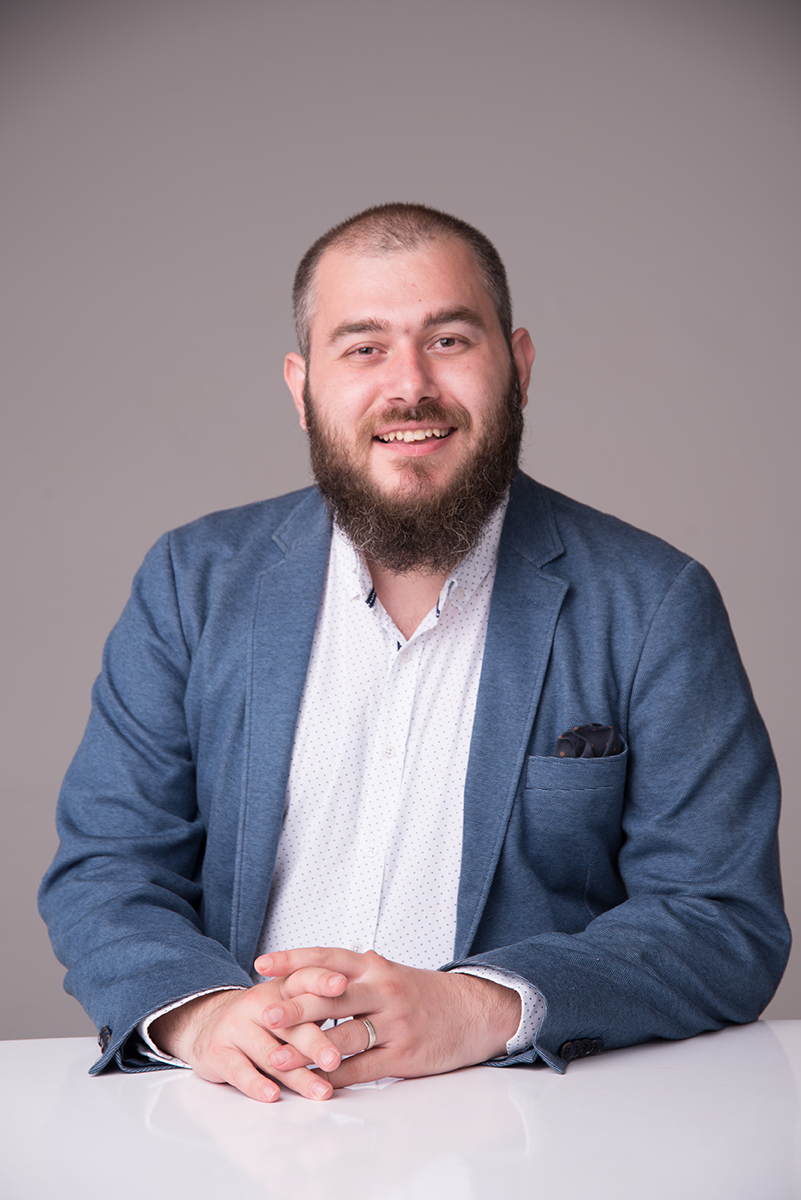 To briefly introduce myself, I am a marketing expert who is very interested in Growth Hacking. Let me give you the details;

Education

After training I received in Russian Language and Literature Department at the European University I graduated from the Kiev Civil Aviation Management section of returning to Turkey Beykoz University. I have been studying at the International Relations Department at Anadolu University for many years. To summarize, I did not receive marketing specific training.

How did my career start? 

The first blog I opened in 2003 was the popular application of the era, on MSN and HTML language. In this period I started to get blogging and webmaster experience though it was amateurish. As a success I will boast of over the years, this first blog has visited over 3 million people for two years.

Agency World

I started my professional career with blogging, my favorite business. I began to write articles on Sosyalsosyal, Shiftdelete.net, Kadınmag, Social Media Club, Social Media News and Semiyun on the proposals I received from different media with my articles on my own blog being liked. On average, I should say that I am collecting the fruit of those days when I prepare 10 contents a day in the future. Not long ago, I began to work as a Social Media Expert in Kaknüs Publishing with the influence of the articles. Then on Social Media Strategist at ibeyond Digital agency to experience the world, one of Turkey's largest digital agency did the Project Manager in Promoqube. I've seen that the agency world is giving your experience to a person much more quickly than you can imagine.

Brand Side

It has become a tradition to switch to the brand side after being shaved in the agencies. Since I think multinational cumbersome companies are not a suitable environment for self-improvement, I started out as a Marketing Manager in Hospitadent Dental Hospitals. It was very enjoyable for me to market the father business. Then I worked as Marketing Director at Markum. Now that I am old enough, I decided to build my own agency and finally I founded the Cremicro Digital Agency Group.

Instructor's Passion

I have never worked in a single job during my professional career. I always liked to be busy with other things. For this reason, I'm having a hard time trying to tell myself. I have been providing digital marketing training since 2011. Bilge Adam Academy, which I have taught at various universities such as Istanbul Technical University, Yildiz Technical University, Fatih Sultan Mehmet Foundation University, Yeditepe University, Istanbul University, as well as the trainings I have given in graduate programs or graduate programs since 2013, I also give trainings.

Venture Adventures

become entrepreneurs in Turkey is quite difficult. I also experienced my first partnership with Pazarlama.com. As marketing, we have successfully signed dozens of successful jobs. The most prominent of these events was Marketing Meetup, which we started to organize regularly. On the other hand, I wanted to say that I was very successful after a very intense work with Growsta, an Instagram tool; We sank. After I sold my holdings in marketing, I entered a turn that I realized I had to spend a little more time.

Voluntary Experiences

I complain that I can not stay away from social responsibility projects because I tend to try to erase all my free time as much as possible. I spent one year as a member of the Board of Directors at the International Social Media Association after a two-year intensive program at the İBB Youth Assembly, and an intensive study of the Mini Gamzeler Association for about 1.5 years. I am currently involved with the Digital Communications Association, which is our new project.

Family Life

I do not know how I made it all this time, but I got married and I even had 2 children.

Briefly; 

During my career I had the opportunity to work with more than 200 brands. I really love social media, not just for business purposes. My life is built on social networks. Internet and Technology as the most active people in Turkey I selected. I have two e-books called Being Twitter and Being Google. I'm continuing my studies on the printed book. I am applying a rule of 10 books per month for a long time, and I read every book that passed the elite, not to worry about marketing. I continue to write at Shiftdelete.net on Aramamotoru.com, the SEMrush Blog, one of the most used SEO tools in the world. I love to give in-house trainings. In particular I have separated my weekends from in-house or individual trainings.

If the ones written here are not enough, you can always communicate with me.

About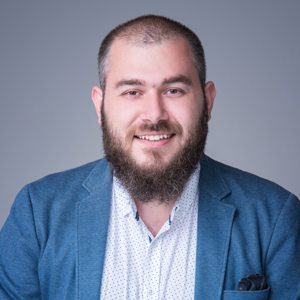 Author
Nickname
Website
Job
Marketing Consultant - Growth Hacker
Address
Barbaros Bulvarı No: 13

,


Besiktas

,

Istanbul

,